Your online portal to a greener, happier, healthier and heartier lifestyle. Our courses and tips make it easier than ever to get started.


What's good for the planet is good for you.


Start your journey today!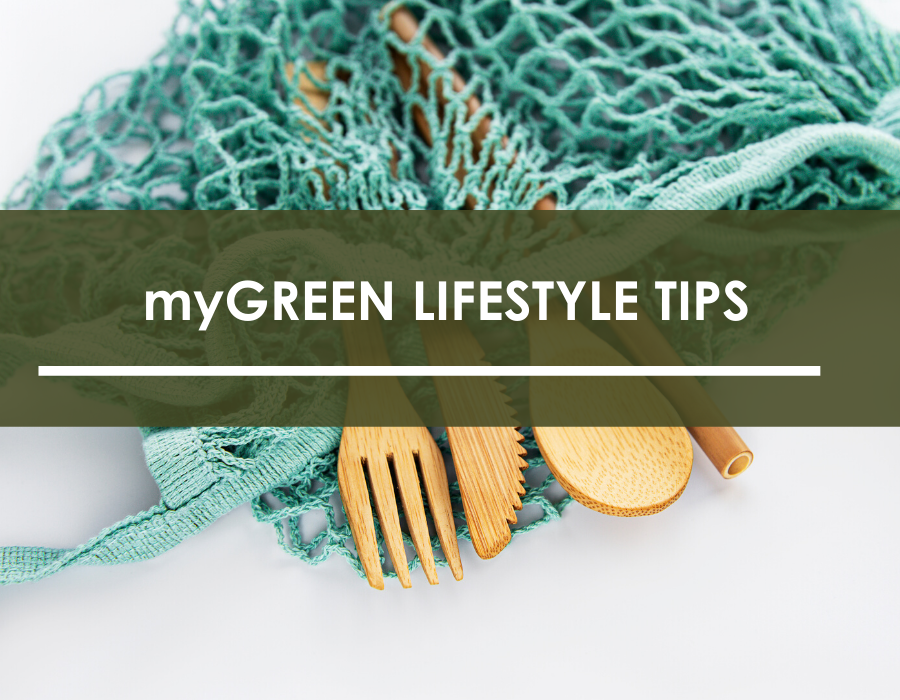 MyGREEN Tips
Green inspiration, straight to your mailbox
Sign up to receive our free green lifestyle tips, straight to your inbox!
Find inspiration about all aspects of green lifestyle from actions you can take at home to resources to inform your decisions and habits.
Access to all myGREEN courses
Choose annual membership and receive unlimited access to ALL our courses for one year. 
Courses are added throughout the year, so you can watch your library grow! 
This site is run and supported by EnviroCentre, a non-profit environmental organization committed to practical climate action. 
Your membership fees help to keep our work going, keep these courses rolling out, and keep building green, healthy communities. Thank you!